Using Creativity, Focus,
and Time
for You
Timeworks brings over 32 years of professional expertise and work within the music industry. The company was founded as a collaborative effort to bring the unique talents of several together to make, create, and premiere quality creative new music. We offer talented individuals an opportunity to publish and showcase their work.
We also provide specially tailored Musical Services to customers in the form of Composition, Arrangements, and Transcriptions of your music and more.
It is our goal to meet your needs in a timely and professional manner.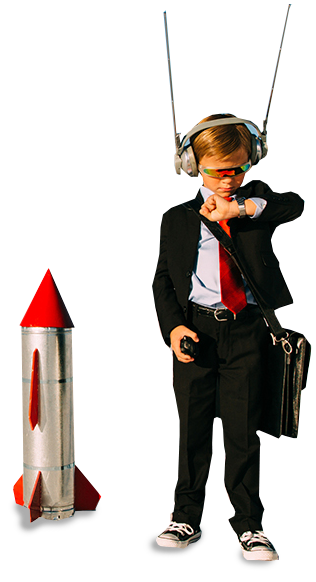 Please feel to check out our store for new music for Concert Band, Orchestra, Jazz, and Small Ensembles!