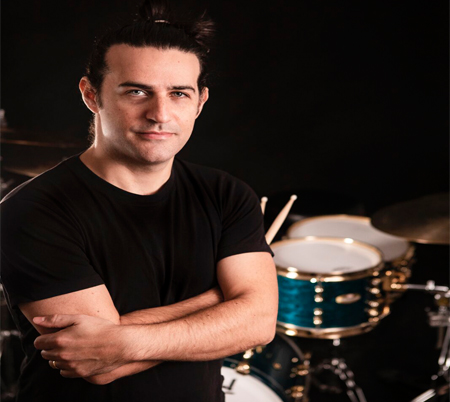 Dan Pugach is a GRAMMY® nominated drummer and composer living in Brooklyn, NY. He was born in Israel and moved to the United States in 2006. He served as the drummer for The Air Force Band in the IDF while attending the Rimon School of Jazz at the same time. He received a Bachelor of Music Degree from Berklee College of Music, where he studied with Terri Lynn Carrington, Hal Crook, and Joe Lovano, and an M.A in music from the City College of New York, where he studied with Mike Holober and Scott Reeves.
He is the leader of The Dan Pugach Nonet, a nine-piece ensemble that focuses on his original music and arrangements. Dan's arrangement of "Jolene"/Parton from his 2018 debut album Dan Pugach Nonet – Plus One was GRAMMY® nominated for Best Arrangement for Instruments with Vocals. Dan won two ASCAP Young Jazz Composer Awards in 2011 and 2013 and is the 2019 recipient of the BMI Charlie Parker Composition Prize/Manny Albam Commission as part of the BMI Jazz Composers Workshop.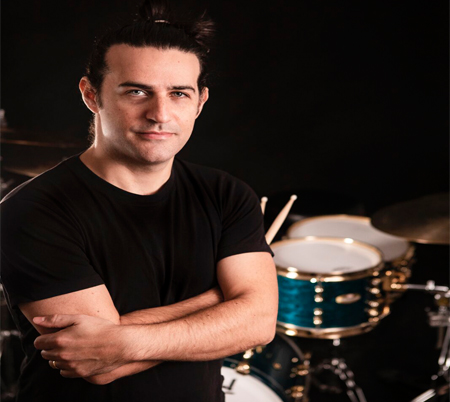 Please feel to check out our store for new music for Concert Band, Orchestra, Jazz, and Small Ensembles!