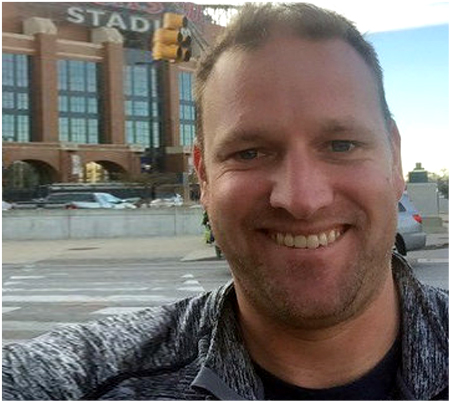 Andrew Buikema is a Michigan based music educator with 14 years of teaching experience and 16 years of drill design experience. He has taught and written primarily in Michigan but has written for groups in North Carolina, Louisiana, and Japan.
He was a member of Phantom Regiment Drum and Bugle Corps for three years. He resides in Norton Shores, MI. Andrew's writing style can be adjusted to the needs of the group from beginning level to advanced, and achieve all the goals of the director of the group. He is looking forward to helping you design your show with and for YOU.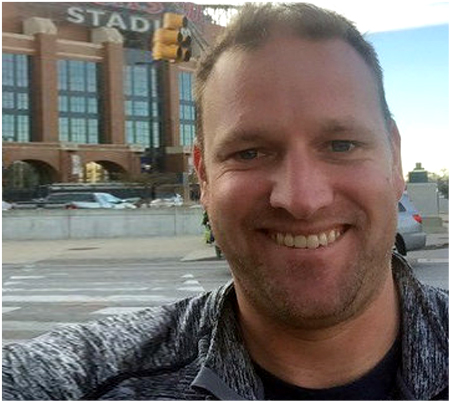 Please feel to check out our store for new music for Concert Band, Orchestra, Jazz, and Small Ensembles!