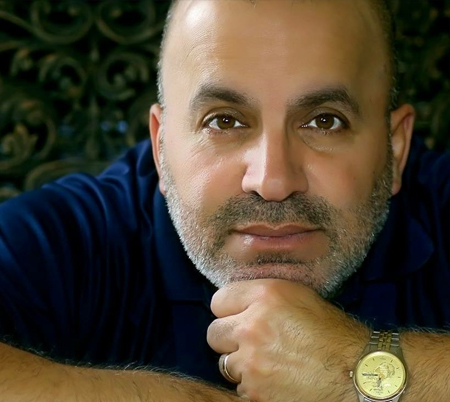 Steve Giove, a native of Hollywood, Florida, received a Bachelor Degree in Music Performance from Berklee College of Music and a Master of Music from the University of Mississippi. He served in the United States Marine Corps for 25 years as a drummer, conductor, and Officer in Charge.
His assignments include the Marine Corps Air Ground Combat Center Band, the III Marine Expeditionary Force Band, and the Parris Island Marine Corps Band. Under his direction the III MEF Band in Okinawa was chosen as "Best in the Marine Corps" in 2012.
Presently, he is the Director of Bands and Fine Arts Department Chair at Riverside Military Academy, in Gainesville, GA, an Educational/Artist Endorser for the Avedis Zildjian Company, percussionist for the Tara Winds, and Drummer for Big Band Atlanta.
He has performed for millions of people in the United States and overseas, and has composed and has been a guest performer/conductor for bands in the U.S. and the Far East, as well as the Director for the Marine Corps All Star Jazz Band.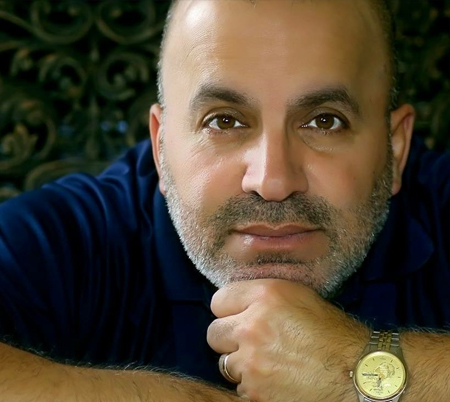 Please feel to check out our store for new music for Concert Band, Orchestra, Jazz, and Small Ensembles!