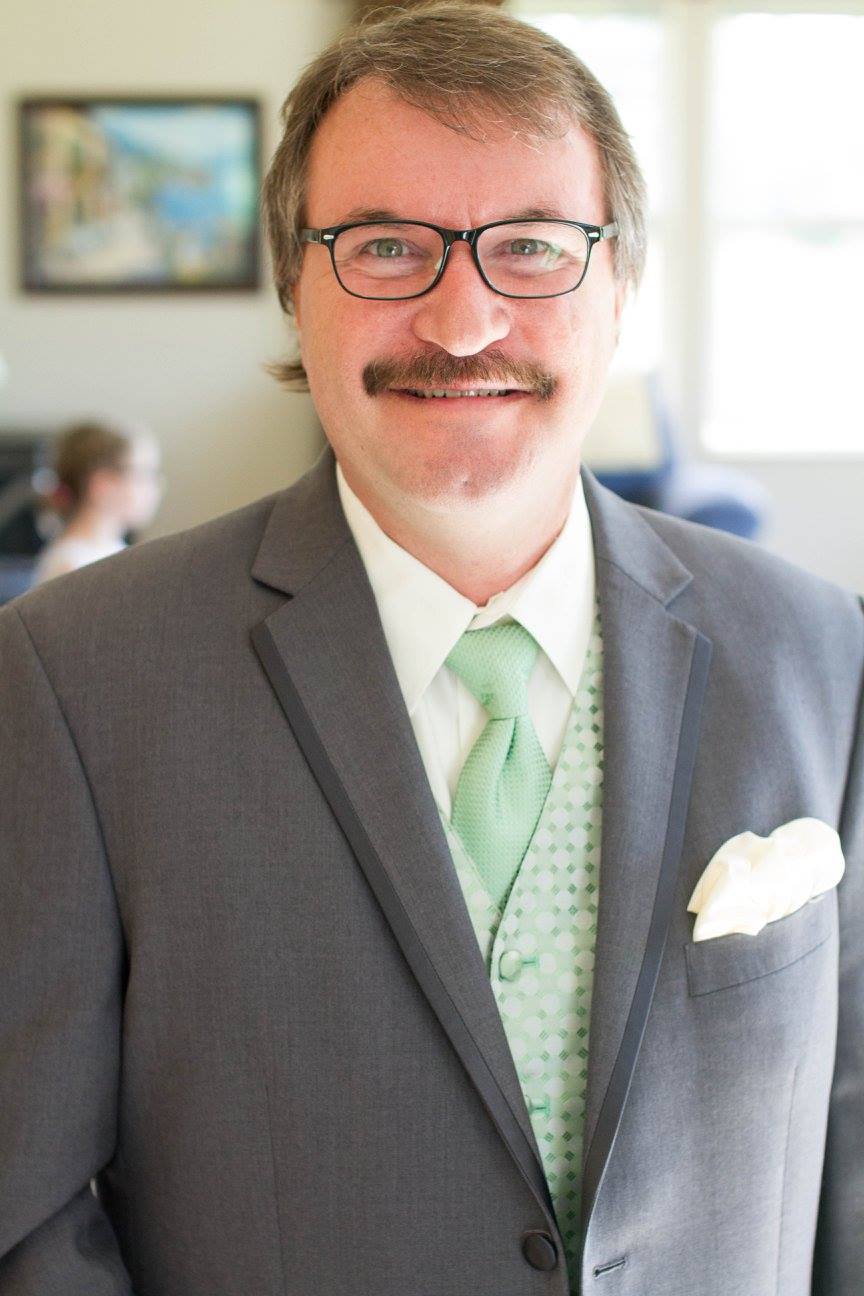 Jim Hashman received a Bachelor of Music from Seattle Pacific University, and a Master of Music degree from the University of Washington. Early in his career, a native of Seattle, WA he taught within the Seattle and Edmonds school districts.
He later joined the world-wide network of the United States Department of Defense school systems (DoDEA). He is remembered for proudly serving and teaching the children of our nation's military and government workers stationed on military bases throughout the world.
His tireless dedication and professionalism for 24 years throughout his career helped him to lead by example. He was lastly assigned in Okinawa, Japan where he became the fine arts coordinator for the Pacific Far East District extending over the countries of Guam, Korea, & Japan.
Over the years he taught and helped mold and train thousands of band, orchestra, and choir students encouraging them to love and be active in music. Coordinating travel for large honor concerts between countries, seeking improved facilities, support of music programs, equipment, and supplies for each school, was only a part of his job.
Sadly, he was diagnosed with Amyotrophic Lateral Sclerosis, (ALS), which affects nerve cells in the brain and spinal cord, causing a loss of muscle control. This led to an early retirement. He became involved with the ALS Foundation traveling to Washington, DC and actively lobbying for research and support.
He did not allow this disease which slowly takes away the ability to move, to stop him from continuing what he loved to do. He lastly composed music while utilizing optical recognition technology. This enabled him to continue writing and arranging using only his eyes. His music has been featured by various school, community, and honor groups over the world.
His message to teachers was to be an artist. "Be passionate about what you do. Strive to improve because you enjoy the art so much that you want to produce it at your highest level of personal achievement." Mr. Hashman passed away in January of 2018 remaining in the hearts and minds of so many.
Timeworks is proud to honor the life and legacy of such a respected and dedicated teacher. We have chosen to publish some of his works. All proceeds from the sale of these items will be donated to ALS Research.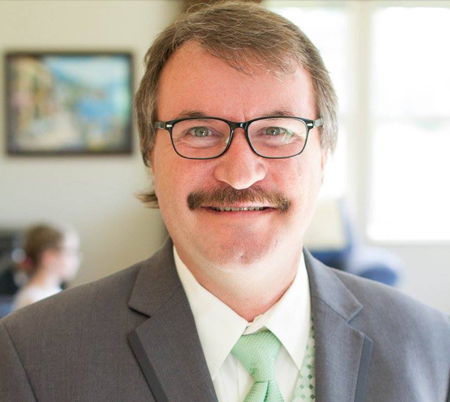 Please feel to check out our store for new music for Concert Band, Orchestra, Jazz, and Small Ensembles!